Night Or Day, We Are Prepared To Address Your Drain Issues
---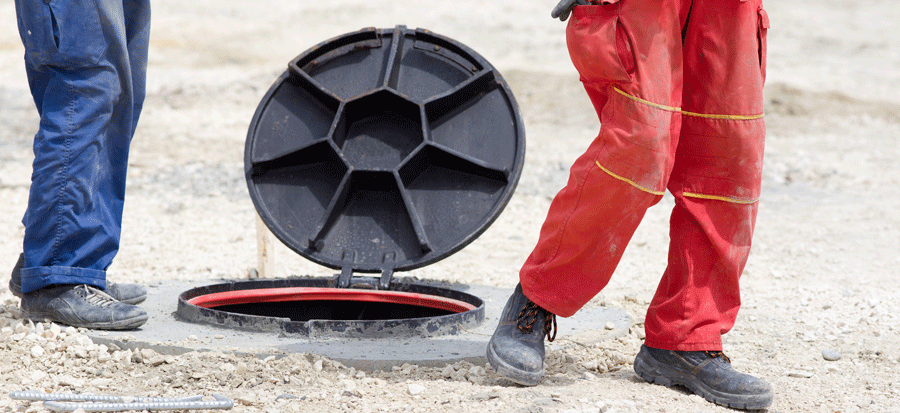 Drainage Southampton understands that many drain issues, particularly a blockage, can develop without warning. That is why our services are available to you in Southampton 24/7, all year round. Could you benefit from drain cleaning? Call Drainage Southampton and our technicians will knock on your door in no time.
We Offer A One-hour Response Time Service During Emergencies
Speed is of the essence in drain related issues and Drainage Southampton fully understands that. So we operate by a one-hour response time code of conduct for emergency situations.
We are so confident we will get to you in lightning speed, that you will receive a full refund if you wait any longer.
We Solve Your Problem's Completely And In A Timely Manner
At Drainage Southampton, our engineers are the best in the business and equipped with many years of hands-on experience in all kinds of drainage matters. Whatever the nature of the drainage issue-from installation to damage repairs, from inspection to maintenance services, from minor faults to major repairs q our technicians are well experienced and equipped to solve it. Whatever the issue is, we can get to the bottom of it.
---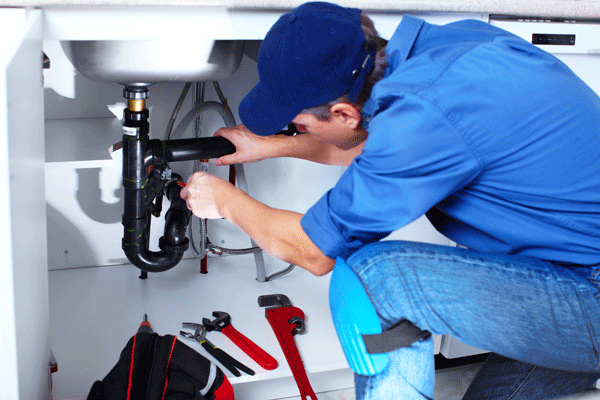 Our Drainage System Solutions Are The Most Reasonably Priced In The
Southampton

Area

Drainage Southampton has no intention of depleting your finances. Rather, we will fi your drainage issues at very favourable rates in Southampton. Have you got any need for installations? Do you need drain unblocking or maintenance services Give us a call. We guarantee you will be satisfied with our charges.
Get Your Home Free Of All Filth Or Damage
Drainage Southampton's engineers are specialists. This implies that they are extremely familiar with drainage systems, and years of experience have taught them that an excellent drainage solution isn't all about pipework installations, repairs, or servicing. They're not just detailed and meticulous while working on the drainage system on your property; they tidy up any after-work mess. Working With Us Is Pleasant. At Drainage Southampton Southampton, we care about our customers as well as our technicians.
We Care About Your Happiness
If you want to go over some guidelines and suggestions before a project begins, we're happy to do that. We listen to our customers. Although we strive for your satisfaction with our services, in any case that you are not 100% happy with the end result, we're happy to work with you to come to a conclusion you're thoroughly satisfied with.
Drainage Southampton

Hires Expert Technicians

We really want you to understand this. Our recruitment process is intensively thorough. We conduct regular training workshops for our staff to make sure that they stay current on all new methods and equipment use. We also occasionally subject all our workers to various training exercises to ensure that they are up to date with new technologies and techniques in the drainage industry.
Your Safety And Well-being Is Of The Utmost Importance
A blocked drain and the stagnancy and overflow that can accompany it, can translate to health risks. A still waterlog can make your floor slimy and messy, which is a risk to you and your home. There are certainly other unpleasant outcomes. At Drainage Southampton Southampton, your health and safety are valid priorities. For this reason, we have a department dedicated to monitoring our operation procedures to ensure the health and safety of our clients and staff. We also furnish our clients with expert advice and suggestions on their drainage maintenance to avoid health and safety risks.
At
Drainage Southampton

, We Utilize The Best Equipment For Our Work

Drainage Southampton uses a variety of the most recent tools in the field. Our technicians are capable of handling any drainage system and servicing them effectively. Here are some of our tools Plain toilet auger Electric and manual sewer and drain snakes that can clean lines as large as 100mm. Machines for drainage sensitising.

Sectional drain cleaners that can reach 250mm into drain lines. Drain jetters. Withe some drain jetting machines that can hose up to 100 meters in length which can be used to handle difficult places. Our inspection gears and accessories include Handheld inspection cameras for quick applications like checking down toilet pans and shower traps.
Drain Cameras For Deep Inspection Of Bigger Drains
They are perfect for finding blockages that cannot be cleared with ordinary drain rods. Electronic systems able to record findings to a hard drive or USB. Drain camera reels. State-of-the-art root cutters to solve root obstruction issues.
Trenchless Pipe Replacement Gear
Jetters on drainage vans. CityFlex units fitted with push rod CCTV. It can unblock drains and clear sewers up to 225mm wide. In addition we have l medium and high volume jetting capacity HGV units. They are similar to Warthog cutters with their root cutting nozzle.
If You Wish To Contact Us, Here Are Some Of Our Services
Drain unclogging. Cleaning drains. Drainage correction. CCTV surveys. Drain maintenance. Install drainage systems. Immediate drain servicing. Contact Drainage Southampton.
We are available at any time of the day and year
Contact Us